Our company carries out its economic activity on a total area of 2.5 ha, about 10,000 m2 of office, warehouse and industrial space. Most of these properties carry on their own manufacturing activities and use the rest of the land by rental services. Our company provides opportunities for enterprises with whom they can jointly create a modern technological and innovative industrial center where businesses can help each other.
We are constantly looking for tenants in our free areas who will receive high quality service from us. Our goal is for our tenants to be fully focused on their own activities and not have to deal with the creation of infrastructure conditions. Our company does not strive to be the cheapest on the market, but to provide a quality environment and service at realistic and affordable costs.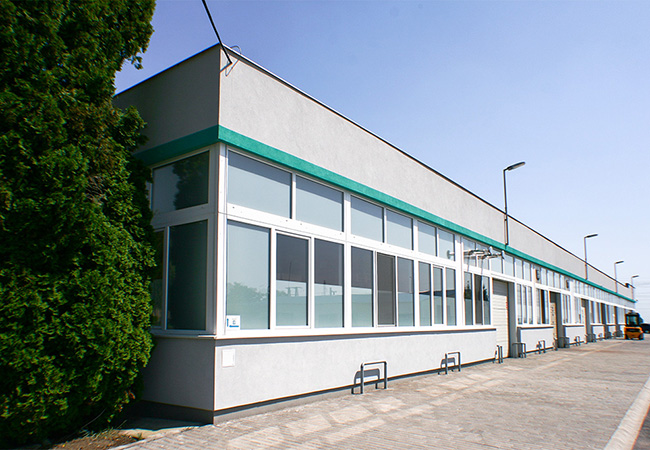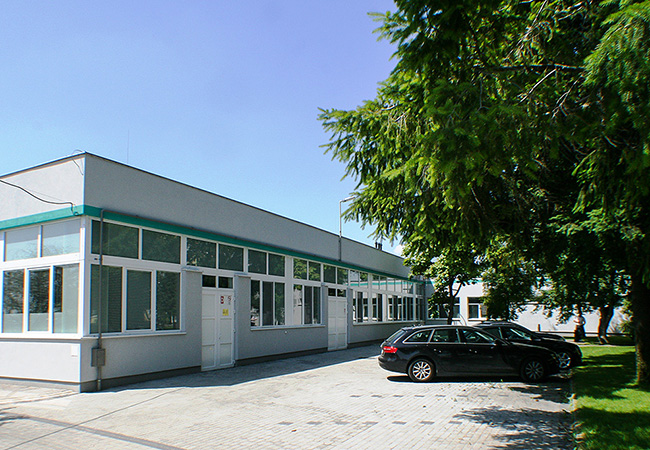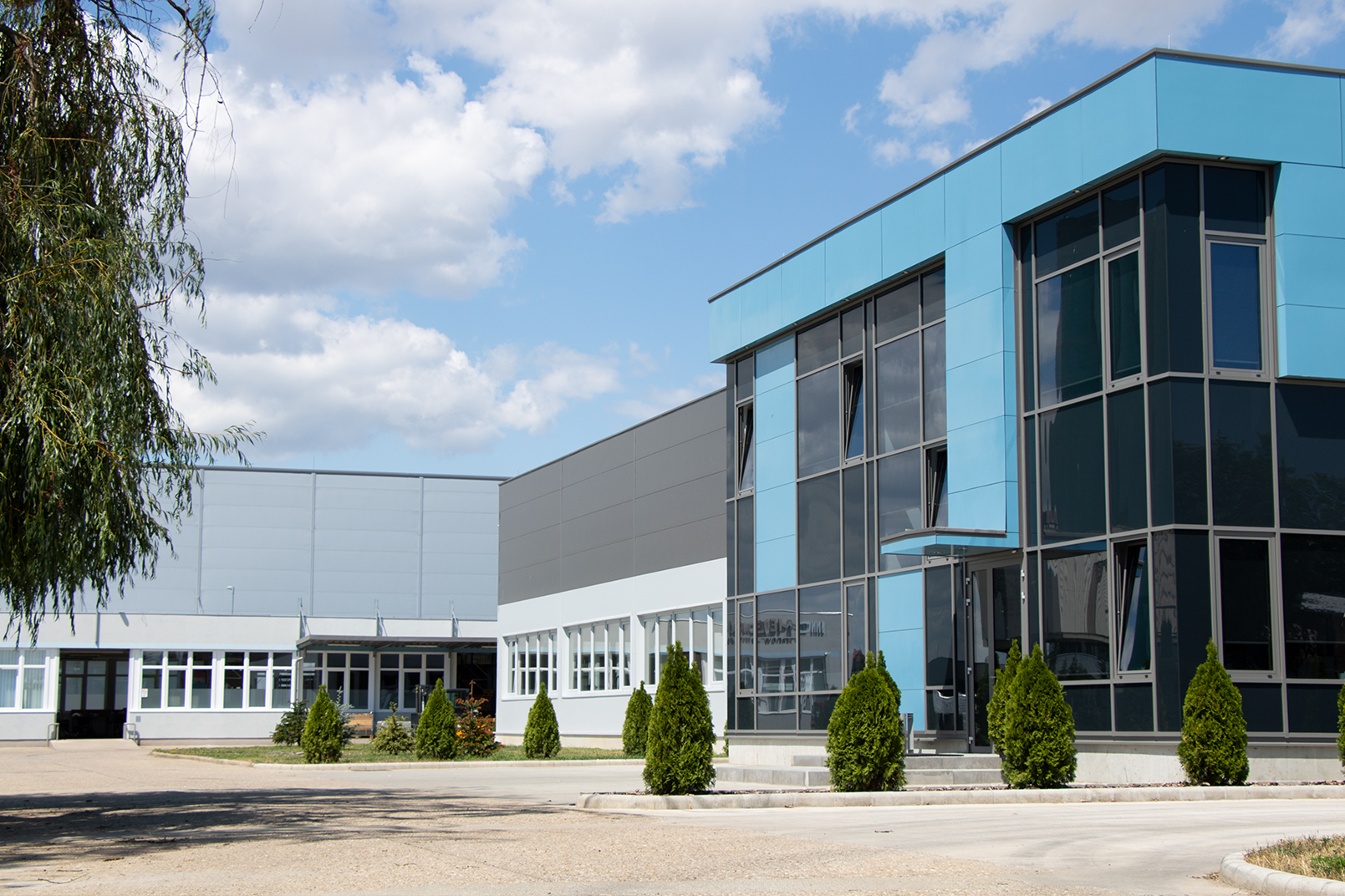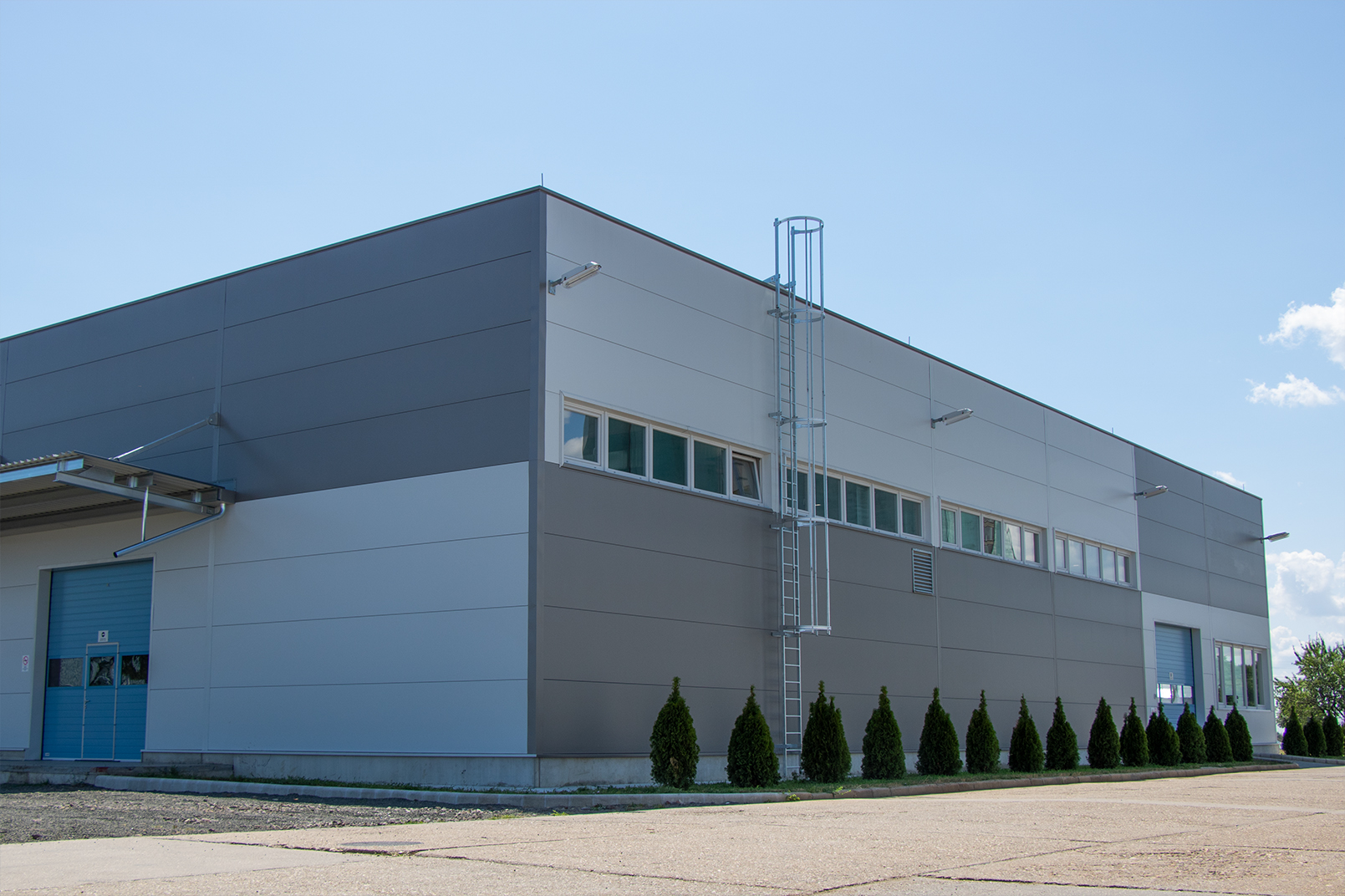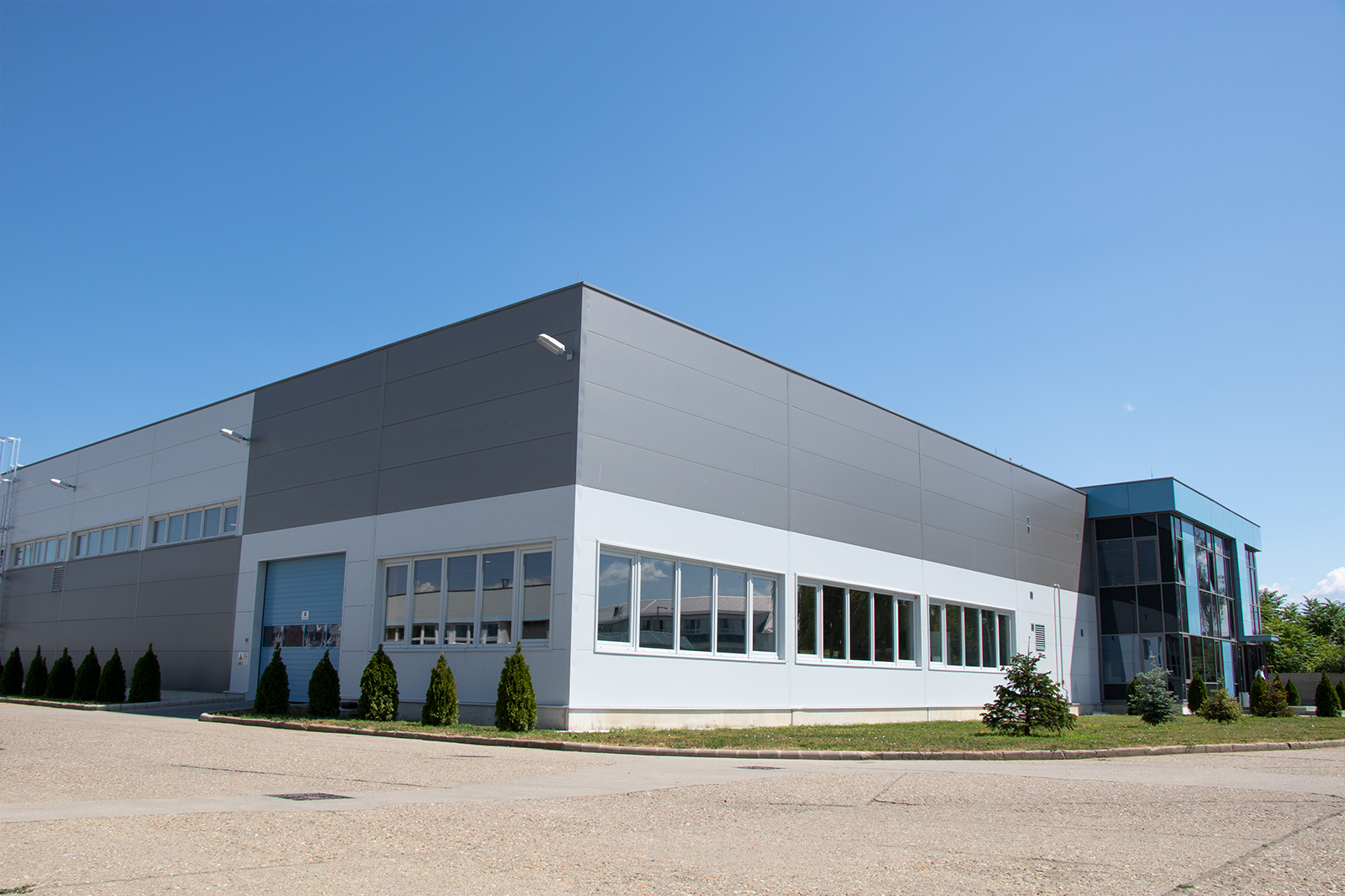 The management of our company is constantly committed to sustainable development and a healthy environment for our employees. When designing our new plant completed at the beginning of 2019, we set out to incorporate the most innovative, environmentally friendly technologies.
After implementation, our new building will be equipped with state-of-the-art cooling and heating equipment and energy-efficient LED lighting in the full building to provide our employees with the right conditions.
In addition, in our locksmith area a Kemper air purification system with a capacity of 30,000 m³/h provides fresh air to maintain the health of our employees. 20% of the total energy needs is provided by renewable energy.
Not only do we find it important to develop our own properties, we also pay attention to care for the environment of our facility. Our company, the surrounding enterprises and the Municipality of the city of Gyöngyös, among others, have realized the reconstruction of the company's street, the installation of public lighting and the establishment of a safe pedestrian walkway.
We are committed to environmentally conscious solutions, and we believe that it is impossible to imagine the future without protecting our environment. We are constantly looking for solutions to operate our plant and real estate without burdening the environment.
Here are some examples of steps we have taken to protect our environment in recent years:
So far, the roof structure of our plant has a solar cell system with a capacity of 36,000 kWh, which provides more than 20% of our annual electricity consumption. We are planning to place additional solar cells within our capabilities in the near future, thereby increasing the use of renewable energies.
The irrigation of our aesthetic park in our yard is provided by our own drilled well.
We have our own wastewater treatment plant, which goes far beyond the environmental awareness of companies like us.