Have a quick question? Want to know more about our company? You can message us on our Facebook page, keep track of the highlights of our life, and stay up to date with the latest developments.
Do you want to request a quote? Would you like to work by us? If you have any questions, feel free to email us or fill out the form below.
We will respond to your inquiry within 24 hours.
Do you prefer making a call? Our colleagues are available on weekdays from 8:00 to 16:30.
+36 37 311 890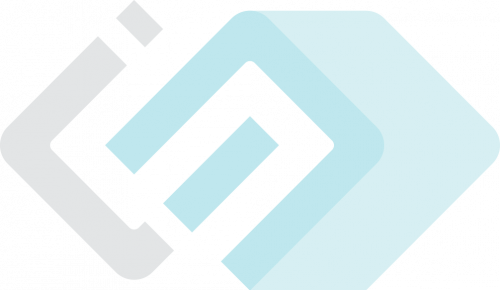 Contact us
Should you need any further information regarding our services, quote requests or job opportunities, please do not hesitate to contact us by filling the blank below: