Tradition
The company's predecessor, the Agromechanika Cooperative, was founded in 1951, primarily to develop and manufacture agricultural machinery, machine parts and industrial equipment.
In 1981, the Agromechanika Cooperative moved to its new site at Ipar Street 7, Gyöngyös, consisting of 2000 m² office building and 2600 m² production hall.
By the early 2000s, agricultural machinery production was increasingly overshadowed and gradually replaced by structural metalwork for the construction industry, supplemented by the production of warehouse storage systems and other industrial products.
In 2007, the cooperative was transformed into a limited liability company, which expanded its activities by continuously renovating, modernizing and utilizing the company-owned properties as rental facilities.
The office building was expanded to 3000 m² in 2010 with an additional floor, and at the same time as the external thermal insulation was given a new look. The new management, based on the traditions of the company, is committed to innovative investments and the revitalisation and reflourishment of the old industrial area.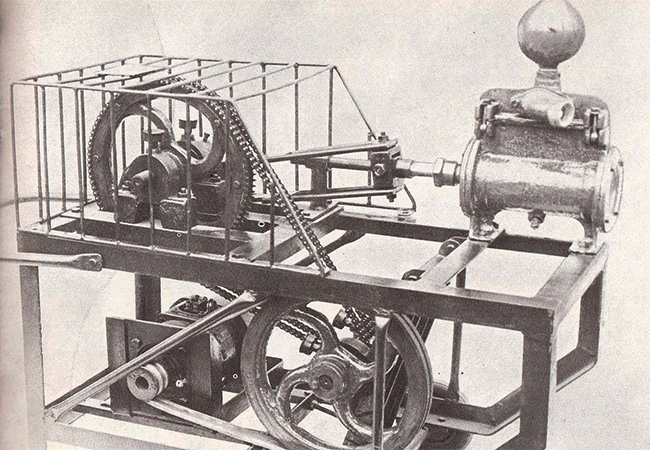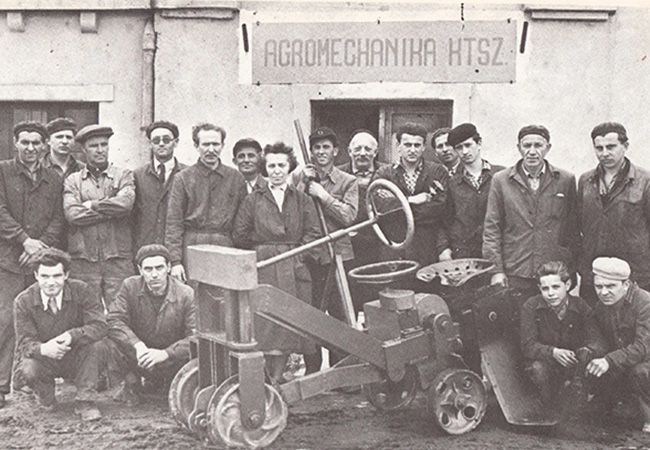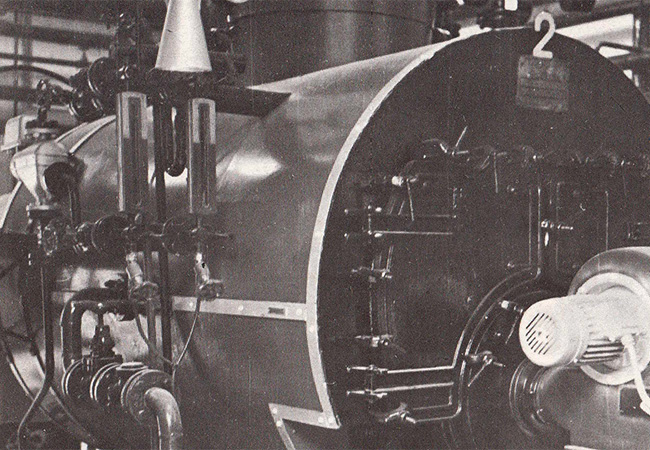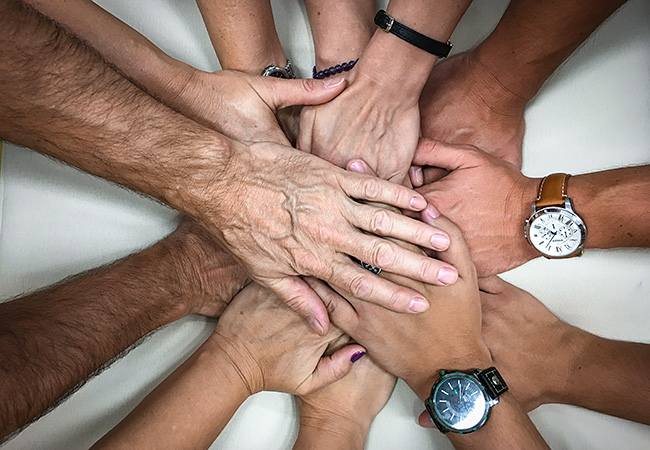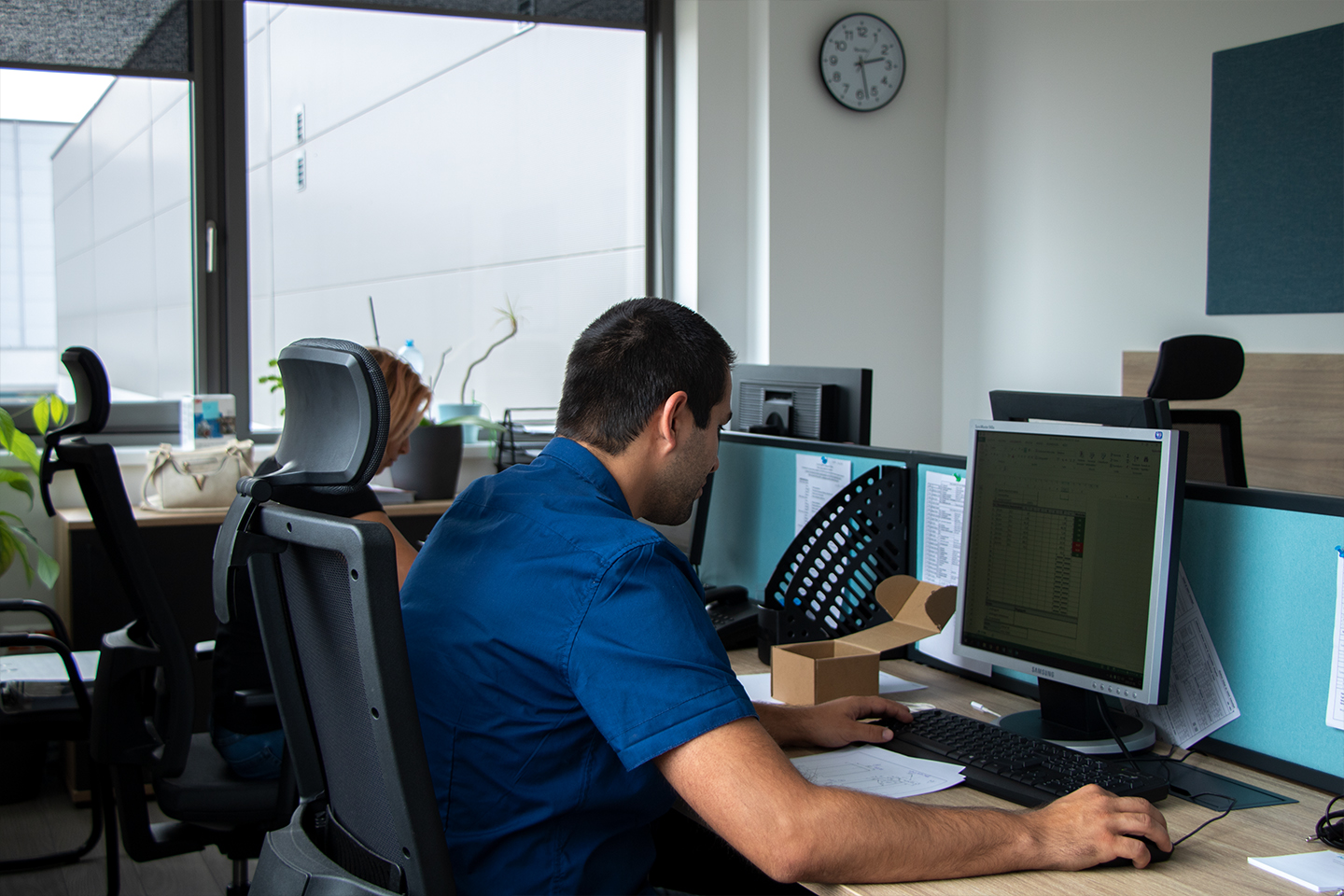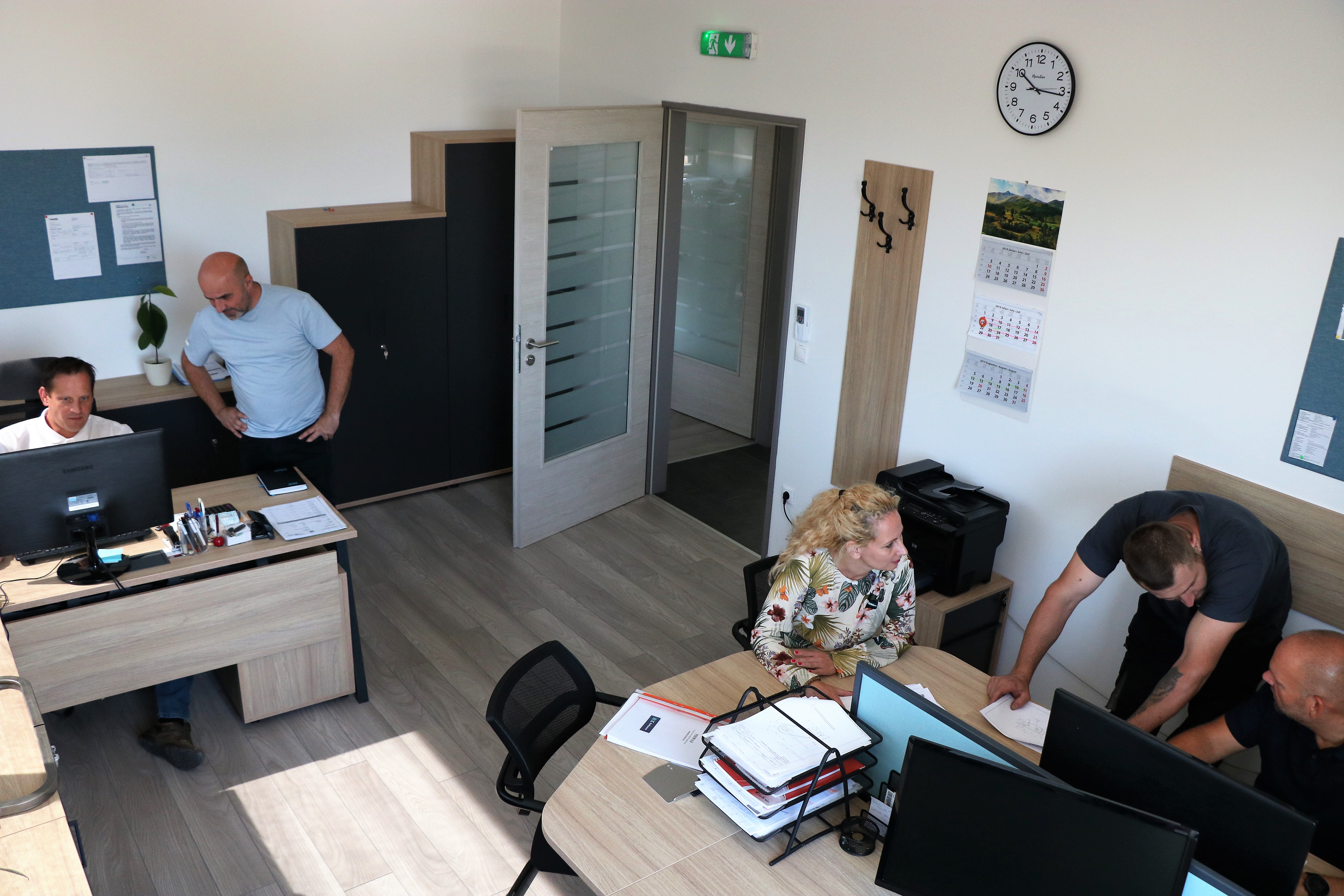 Innovation
The name of the company was changed to Innomechanika Ltd in April 2012, thus reflecting the long-term goal of the company to create an innovative, modern mechanical manufacturing capacity by reviving the traditional metalworking business unit.
Based on real market needs and existing partnerships, with further infrastructural development and the hiring of new employees, at first it aimed the supplier position of a medical company that has been operating successfully for more than 20 years, mainly for export.
As a specialist of quality component supplier, it is responsible for the continuous development of high-quality mechatronic manufacturing and the cost-effectiveness of the manufacturing technology required. Through its partner, the company exports its products to more than 40 countries worldwide.
In 2014, the company purchased a brownfield site right next to its buildings in a particularly poor technical condition for capacity expansion purposes. With the complete renovation of the property and the introduction of innovative powder coating technology, the company established a new business line in 2015 to serve local and international businesses. The electrostatic powder coating plant offers state-of-the-art technology to its existing and future customers.
Growth did not stop afterwards either. Being loyal to the company's reputation it continued to look for new opportunities and technologies to adjust better to the needs of its partners. As a greenfield investment, it completed its new production facility in 2018, setting up a modern sheet metal processing plant. The new plant, with 1,600 m² of state-of-the-art automatic metal processing stations, will cater to the special needs of the partners. To accommodate the increased production capacity and to fully serve customers, a new 1000 m2 high-bay warehouse was also built by 2021. Thanks to the implemented investments, we managed to create a complex technological chain, which allows Innomechanika Ltd to target the manufacturing of semi-finished and finished products from raw materials.
The company conducts its business activities on two sites, on a total area of 2.49 hectares, in a 10,652 m² office and industrial complex.
Innomechanika Ltd has also undergone a major organizational change, now employing over 65 people and supporting hundreds of people through our subcontractors to achieve their individual goals. In addition to its employees working in production, it also has an intellectual capital that allows us to support our customers with complete solutions at design level. Nothing more demonstrates the continuous intensive development of the company than the significant investments made in recent years and the growth of the company's turnover.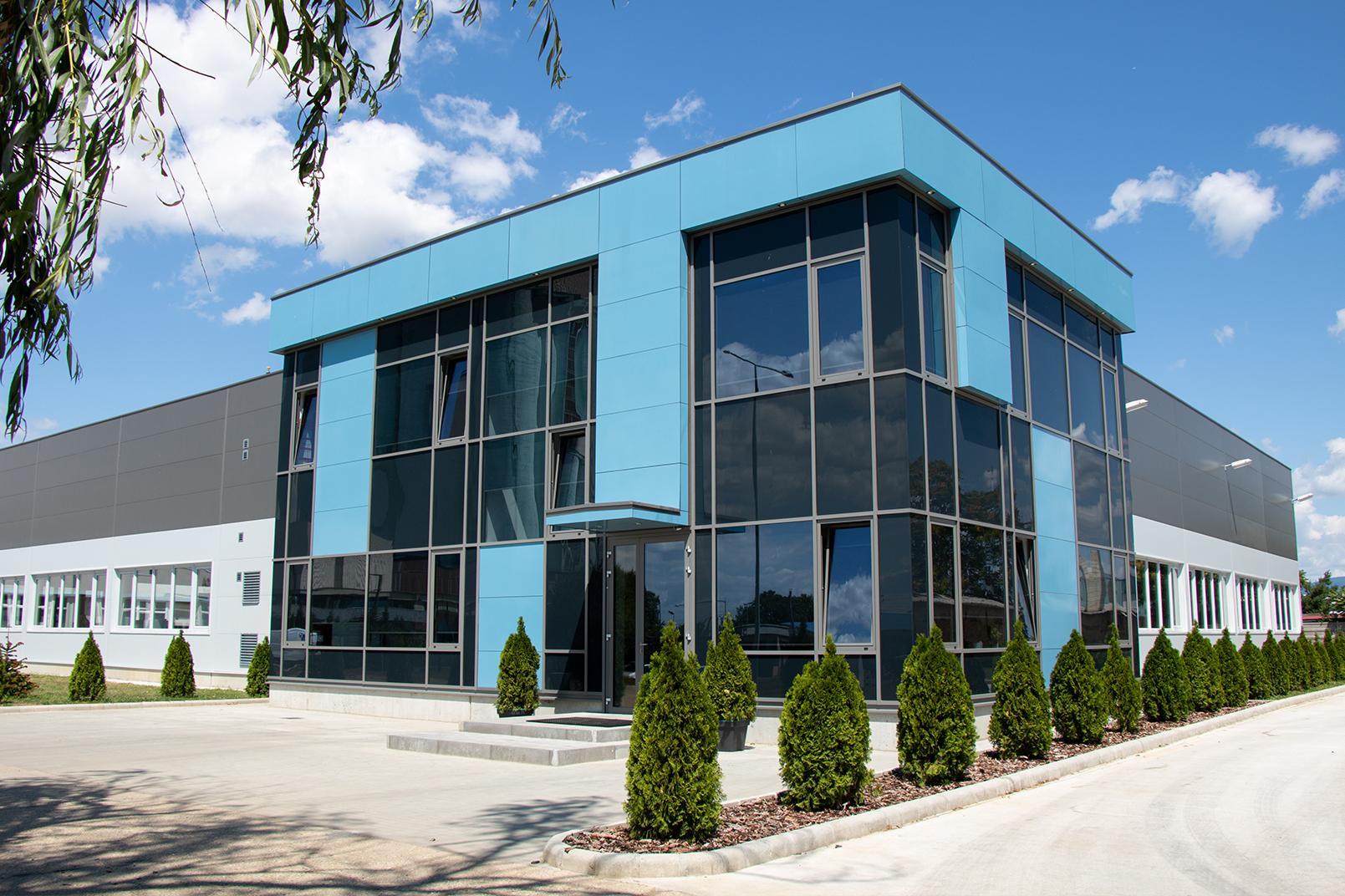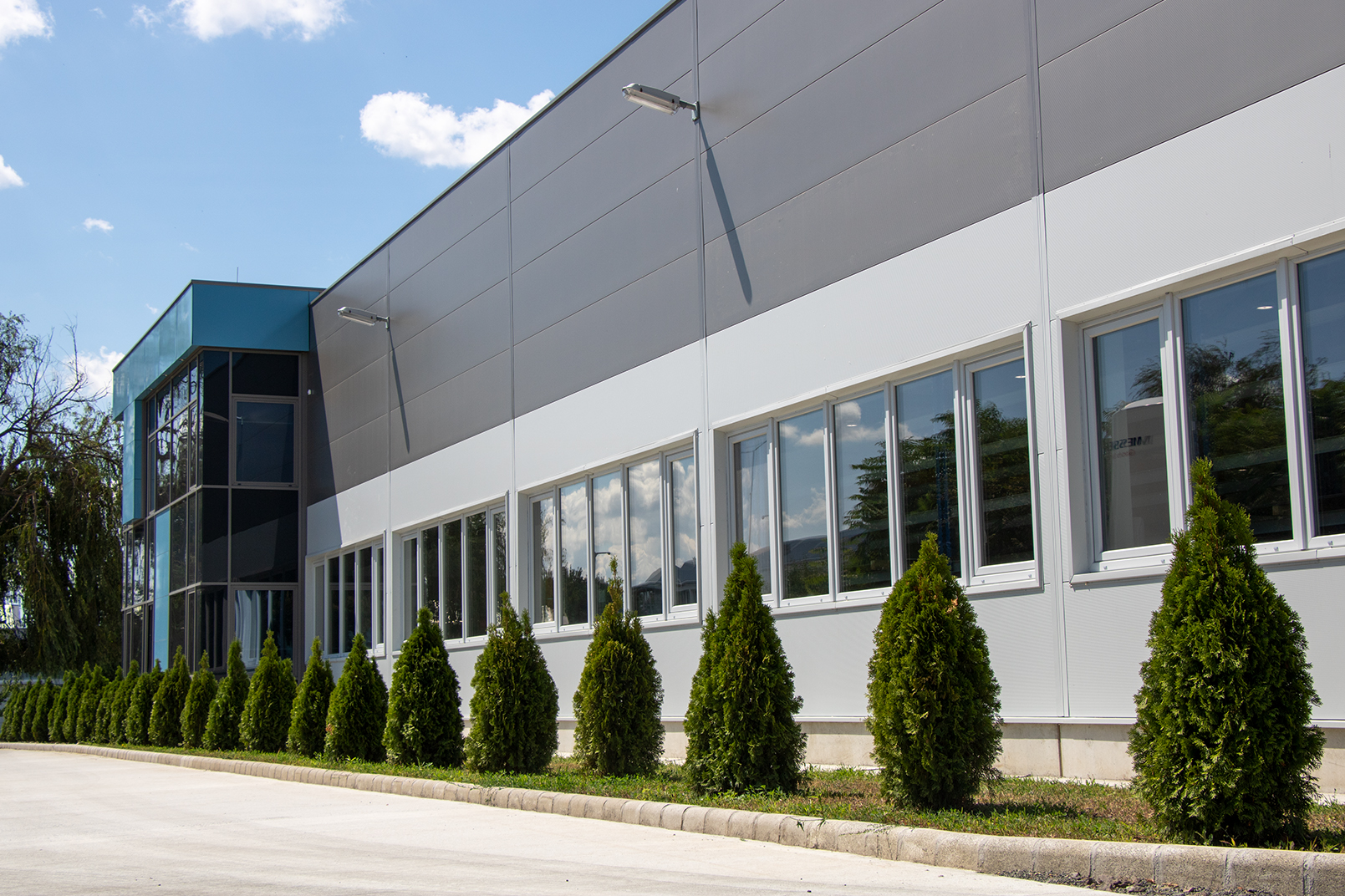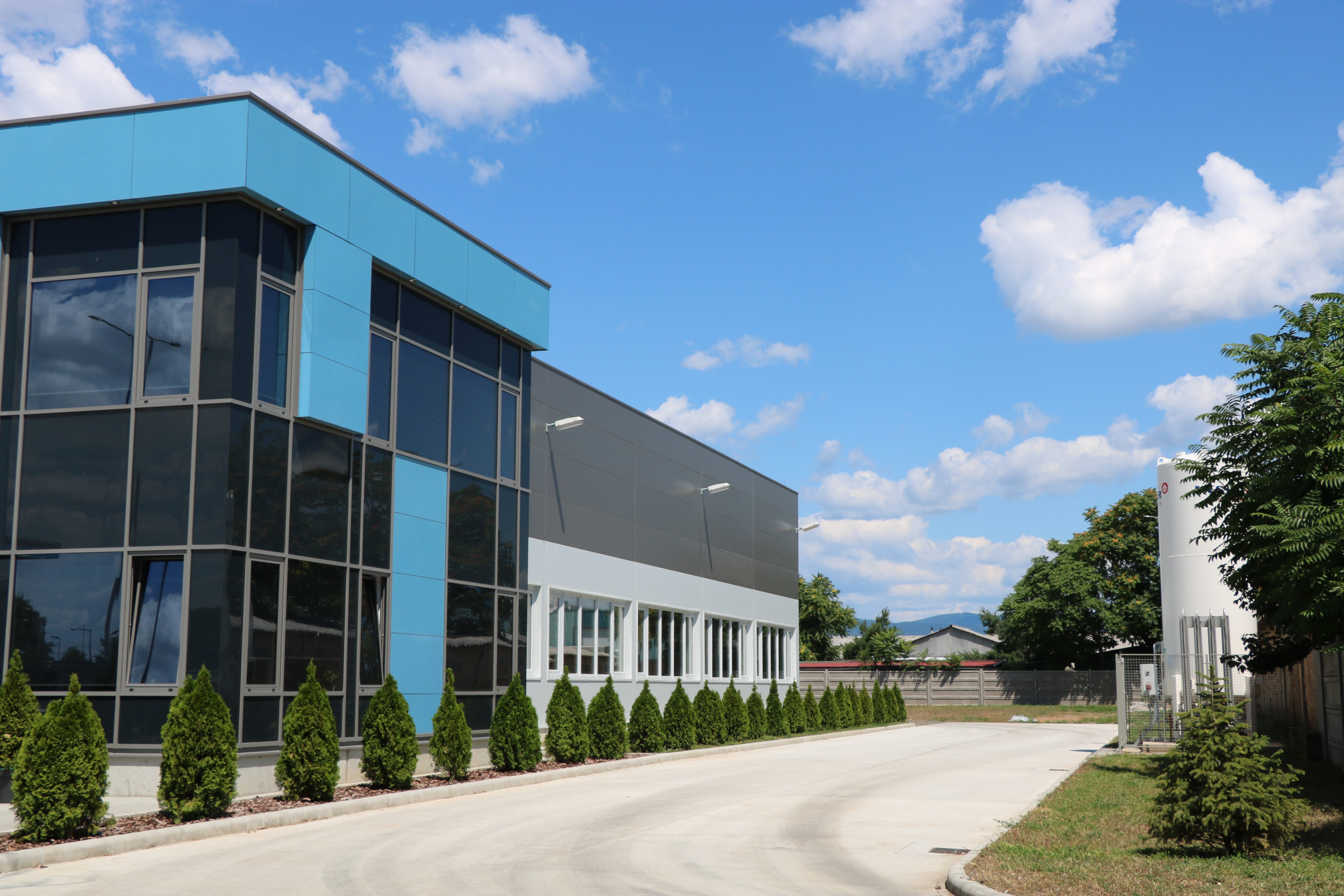 We serve our partners by providing sustainable, constantly developing, demand-driven, innovative technology and infrastructure. This way we contribute to our goals, which are focusing on the production of market-leading products in the most effective and inspiring working environment.
"Innomechanika Ltd strives to build up its organizational structure in a non-hierarchical system. Independent teams work in certain fields and help each other out to succeed in favour of the mutual mission.
We consider our employees to be ambassadors of the company. Their expertise and passion form the basis of our success and the most important strength of our enterprise.
Our cooperation is based on transparency, mutual trust and recognition. We respect all our employees. That's why we practice collaboration and open communication at all levels of the company.
As part of this dialogue, we provide regular updates on our business and financial performance. We keep our promises and take responsibility for our decisions.
This is how we build the trust we need to deserve every day.
At the same time, we need to empower our workers to deliver the best they can. It is important that all the members of our company are aware of the mission, we formulate our tasks together and the leadership maintain a transparent assessment system to encourage the development of the employees."
Zoltán Bodócs
Managing Director